The era of hardships while learning how to code the networking side of a 4-player game is gone.
Thanks to Parsec and Steam Remote Play, anyone can easily screenshare their games to friends who will be able to control their characters as if they were sitting right next to the host in real life.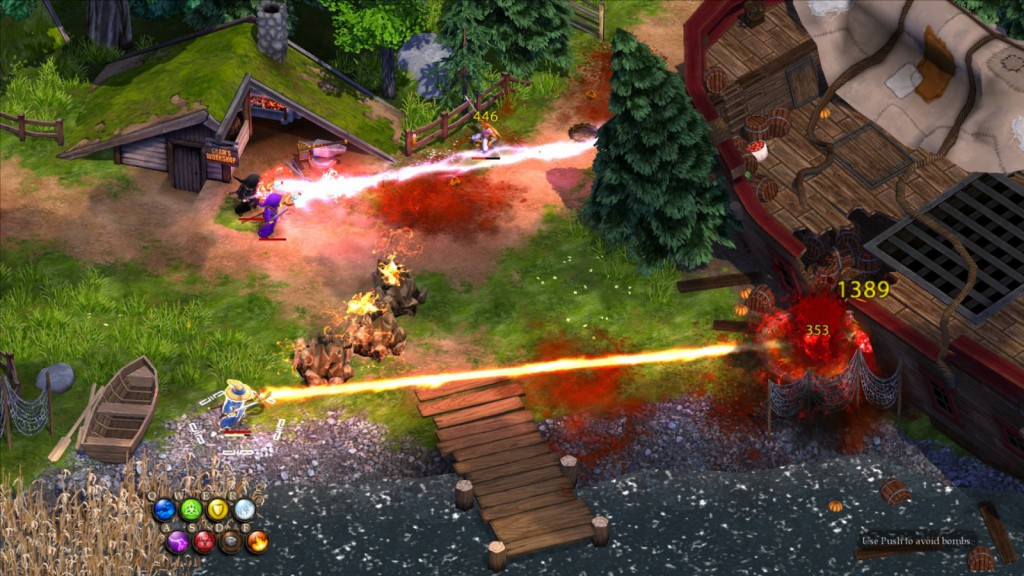 A real game changing mechanic, but mostly to indie developers, since they will now be able to develop the multiplayer game of their dreams even without knowing a single thing about online connectivity - which is a lot more troublesome than other coding aspects.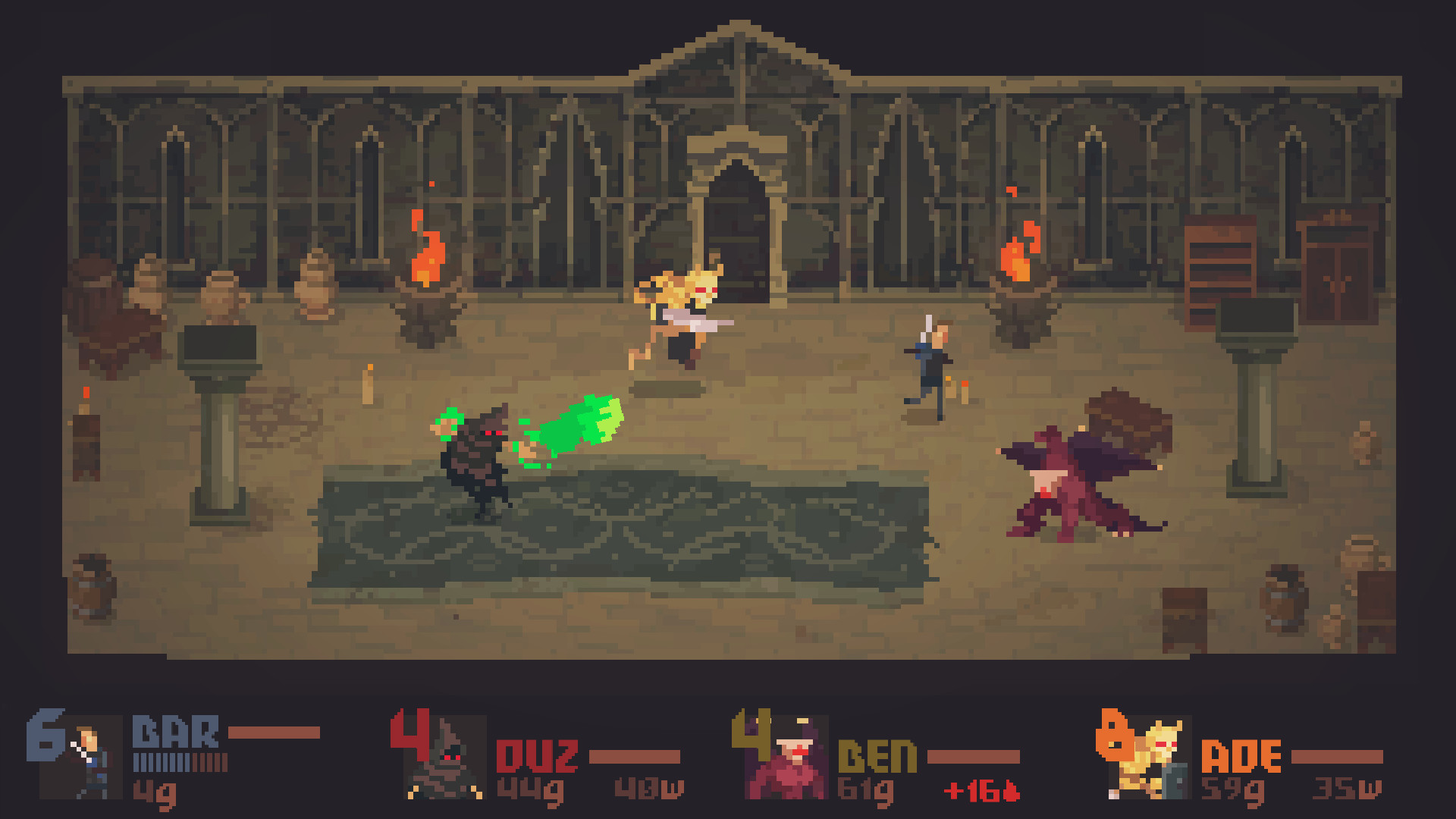 Thanks to these wonderful technological advances, we now have an extra plethora of options we can play with our gaming pals, while developers have gained an incredible new feature in their current and future games for absolutely free.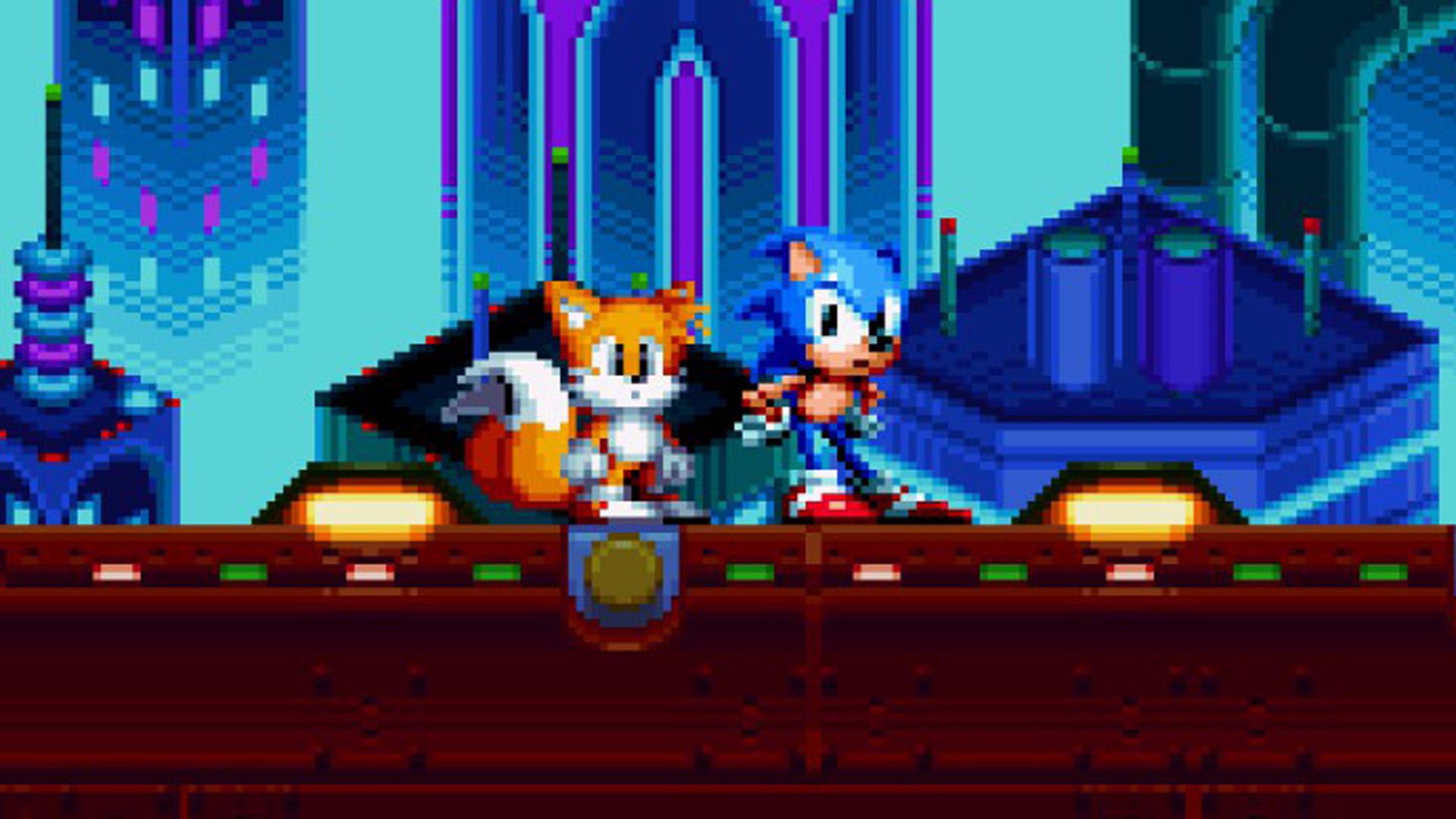 Yesterday, I was playing Magicka with a friend. His PC can't run it, but screensharing was perfect and without lag. Today, I'm thinking of Sonic Mania's coop or competitive mode. Tomorrow? I will start a remake of my game Wizard Slime, which will include some kind of co-op mode! :)
---